TOP MARQUES MONACO 17-20 APRIL 2014 ( N° 2 SUITE )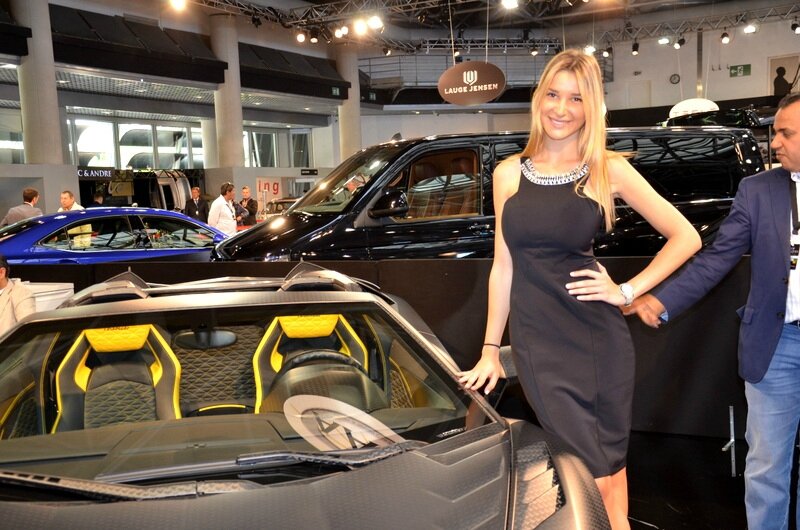 Photo C. COPYRIGHTS ALL RIGHTS AGENCY PRESS INTERNATIONAL INTERNET COUNCIL LLC - DIACONESCO.TV - MONACO - 27.04.2014
EVENT 2014
An Exciting New Decade for Top Marques Monaco 17-20 April 2014
Photo C. COPYRIGHTS ALL RIGHTS AGENCY PRESS INTERNATIONAL INTERNET COUNCIL LLC - DIACONESCO.TV - MONACO - 27.04.2014
OTHER DIFFERENTS CARS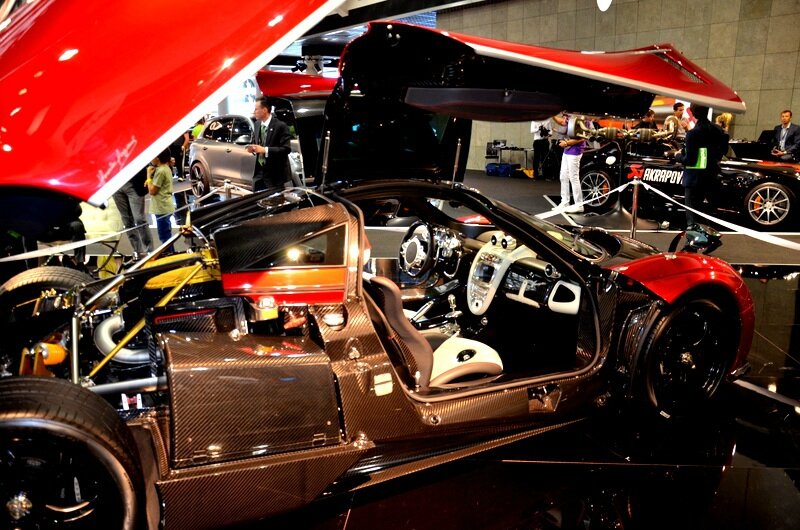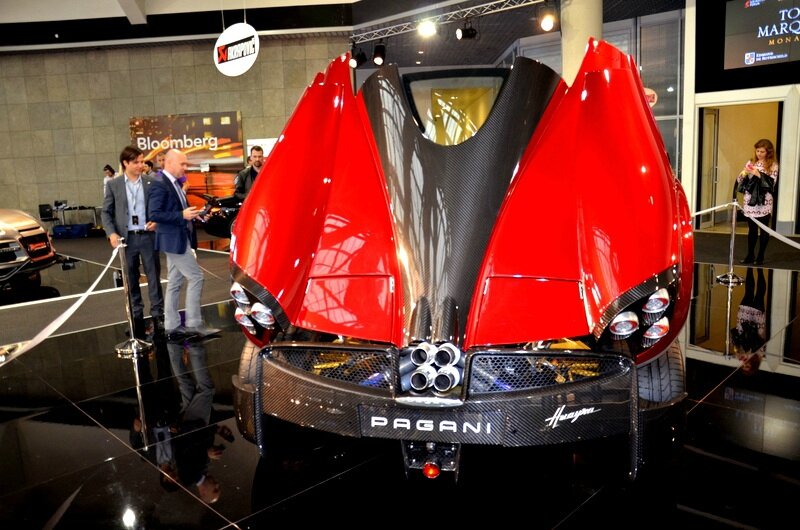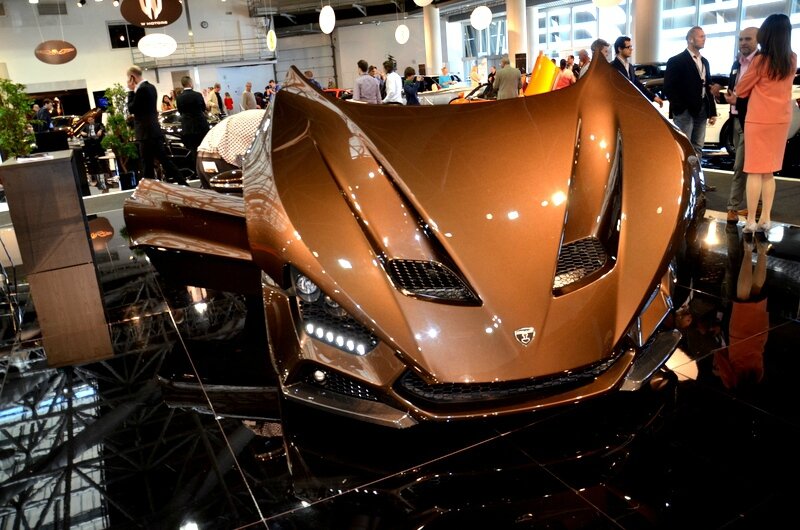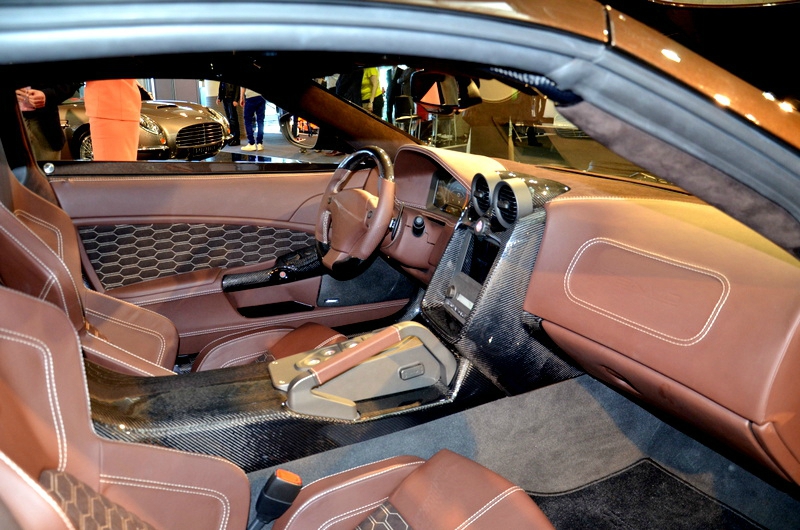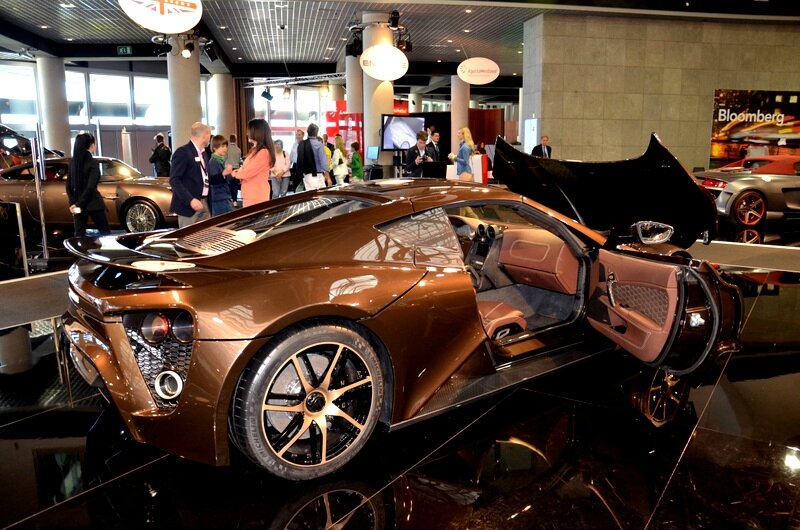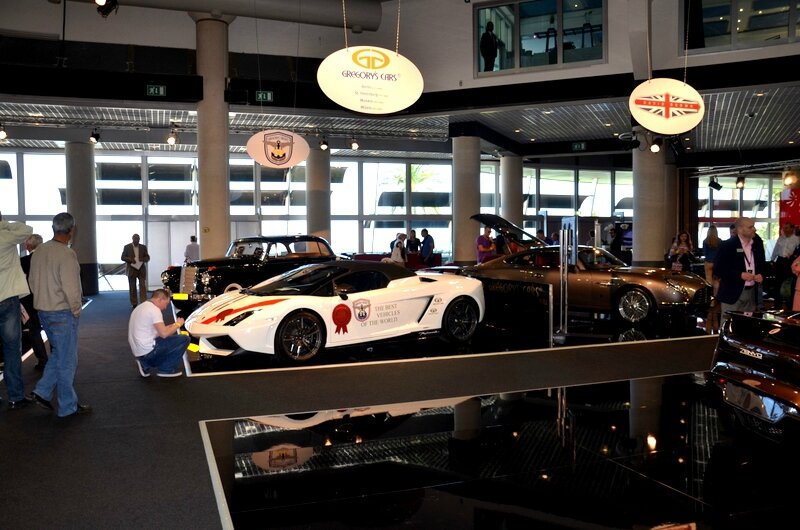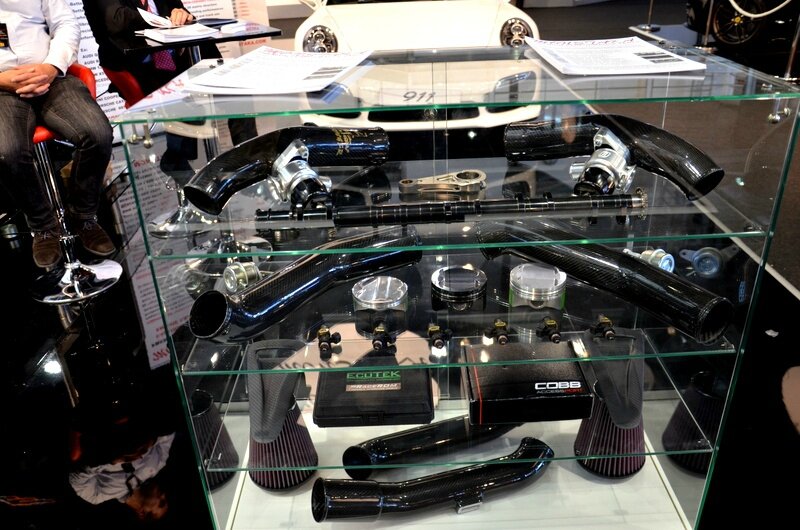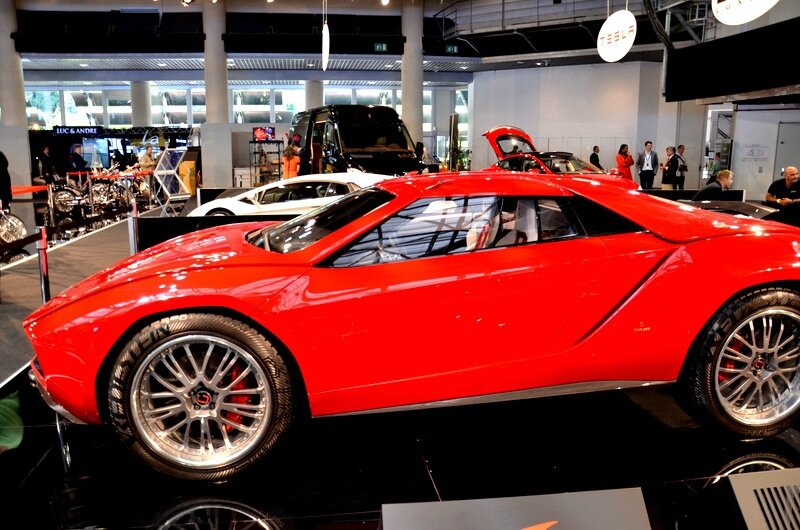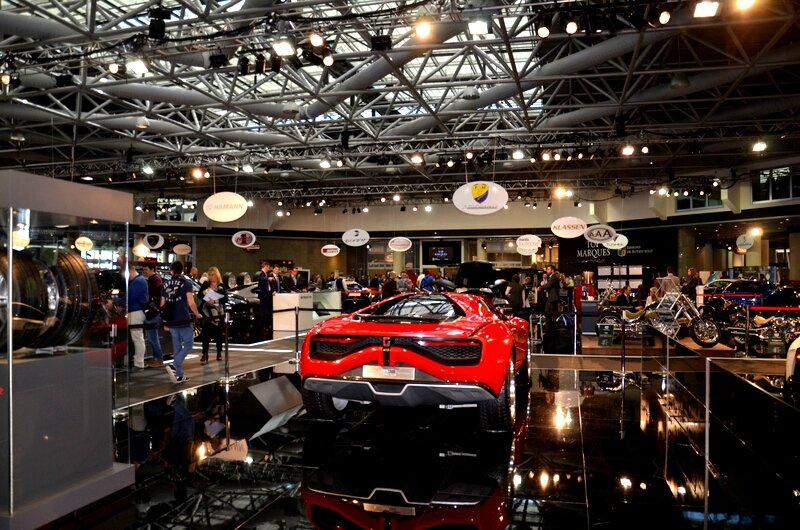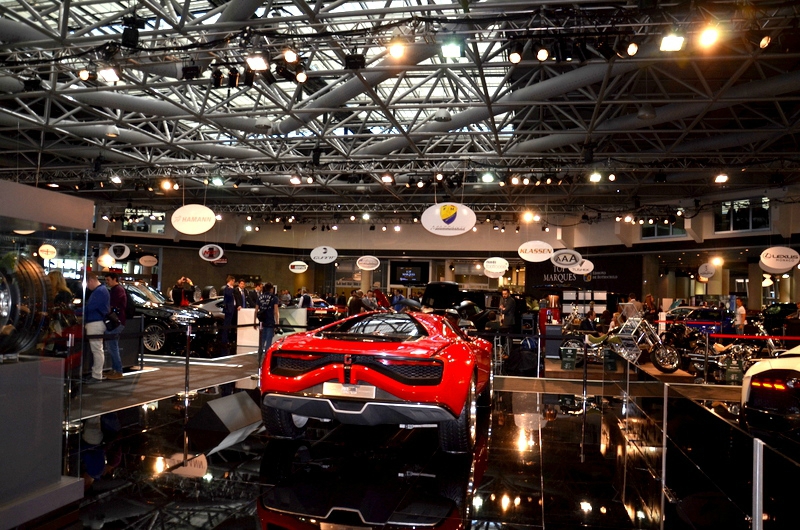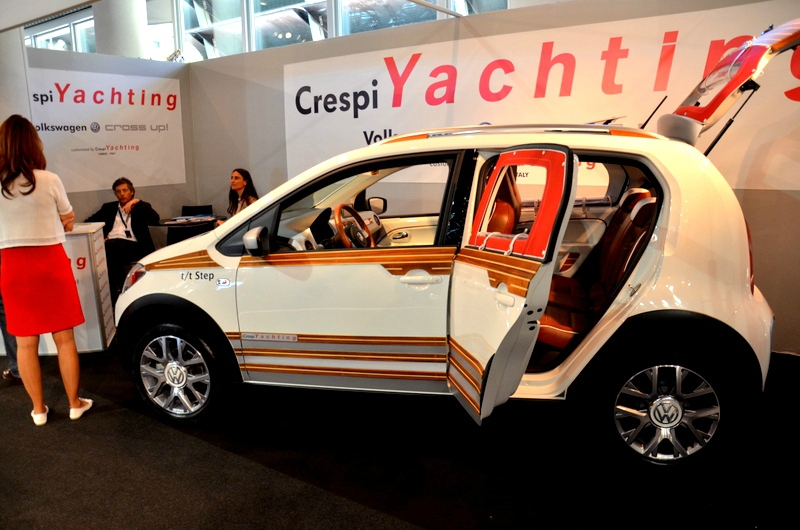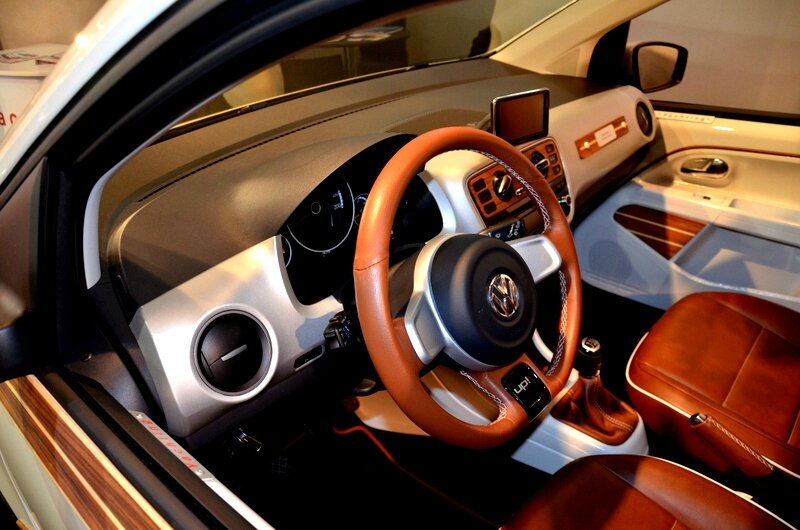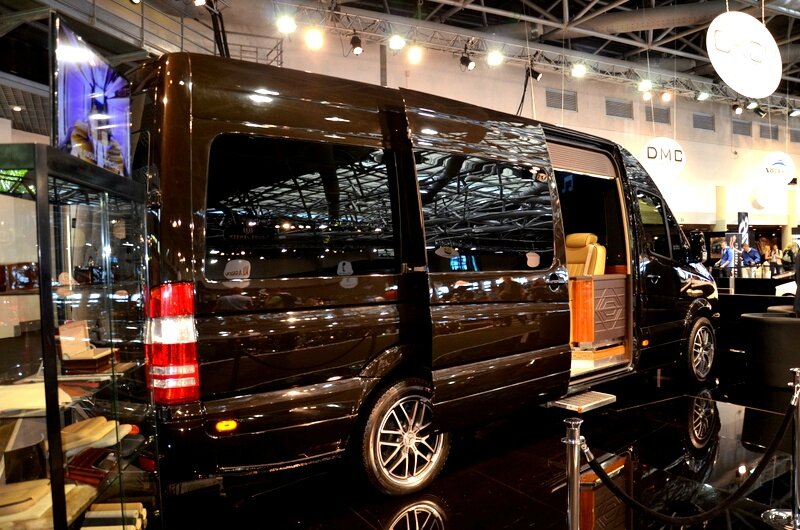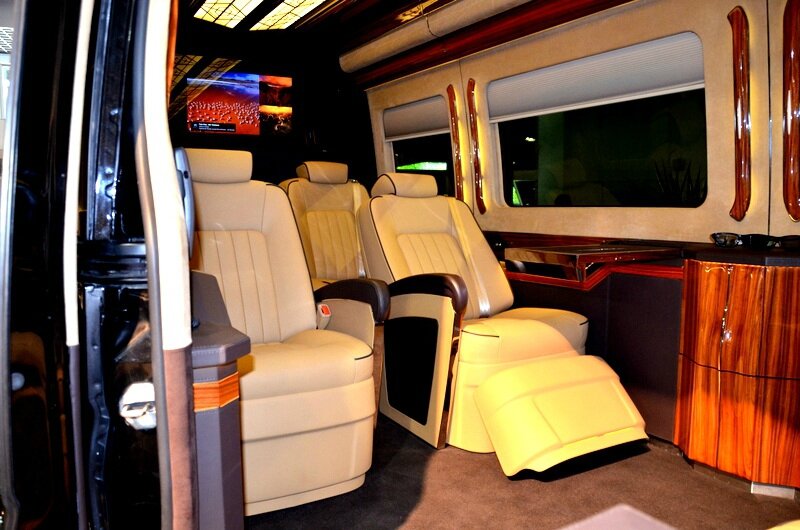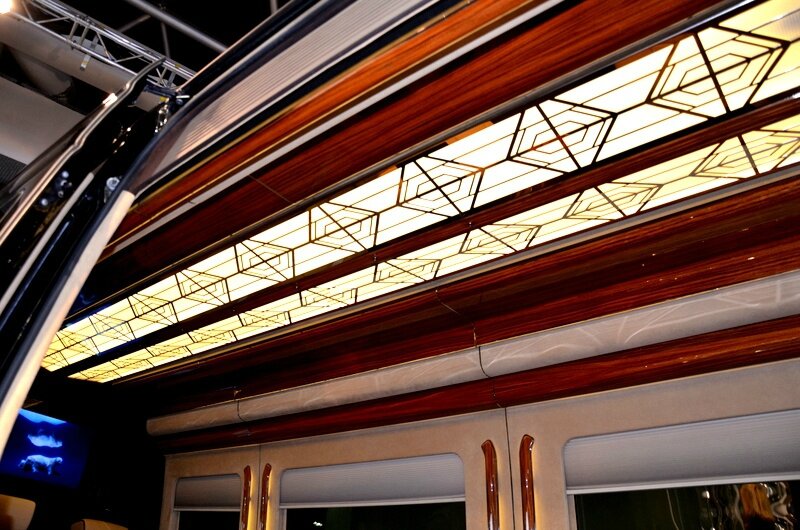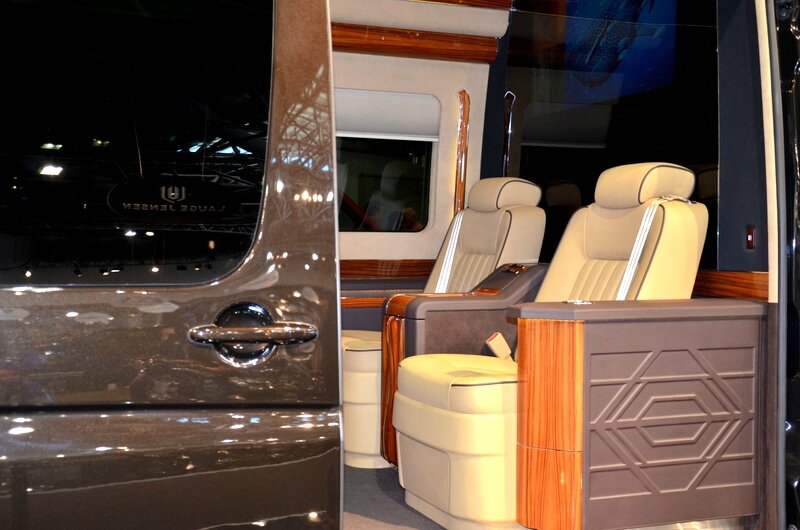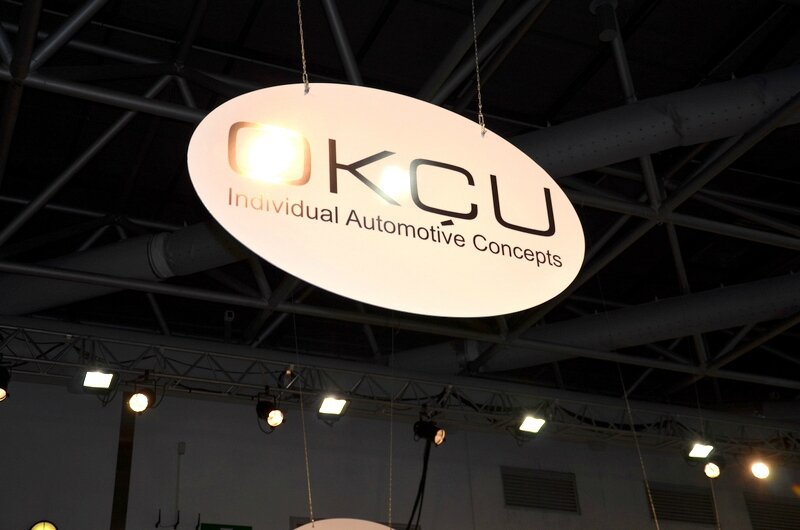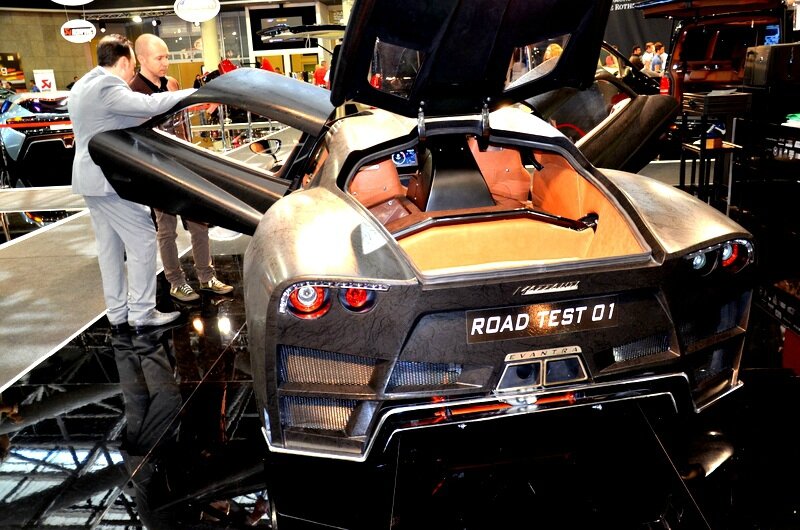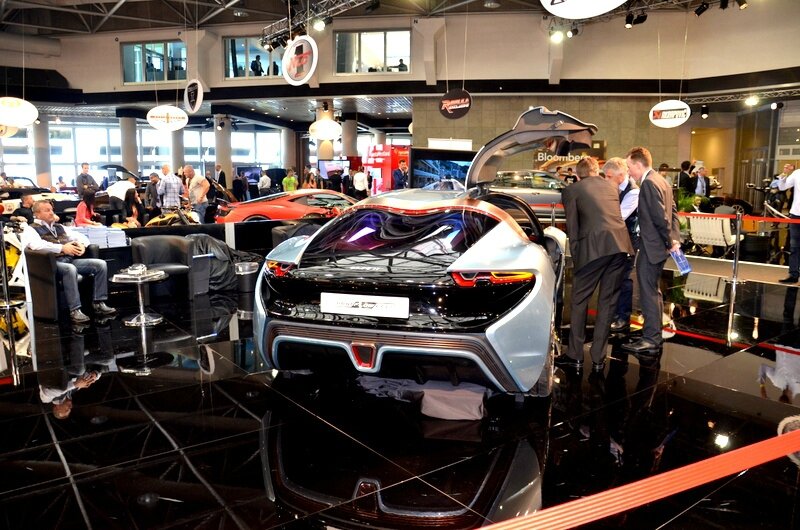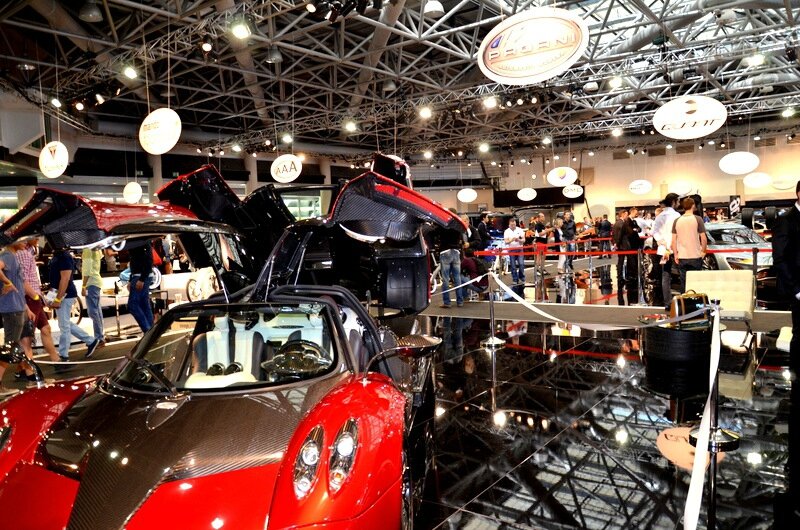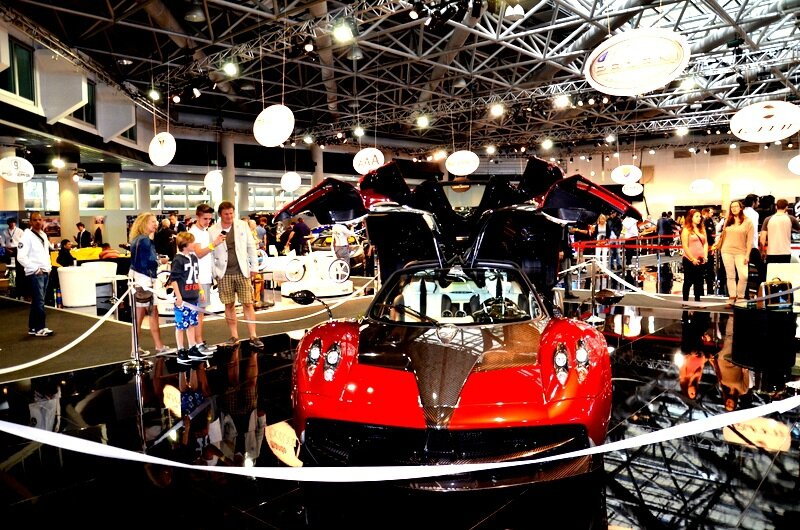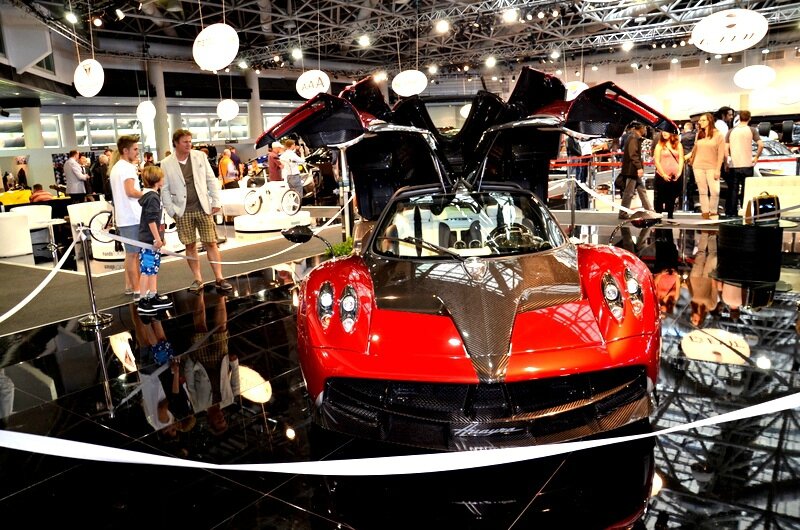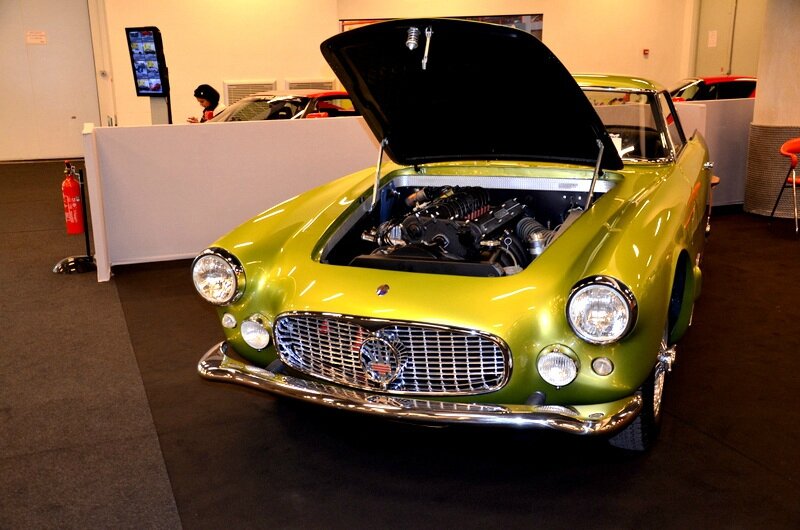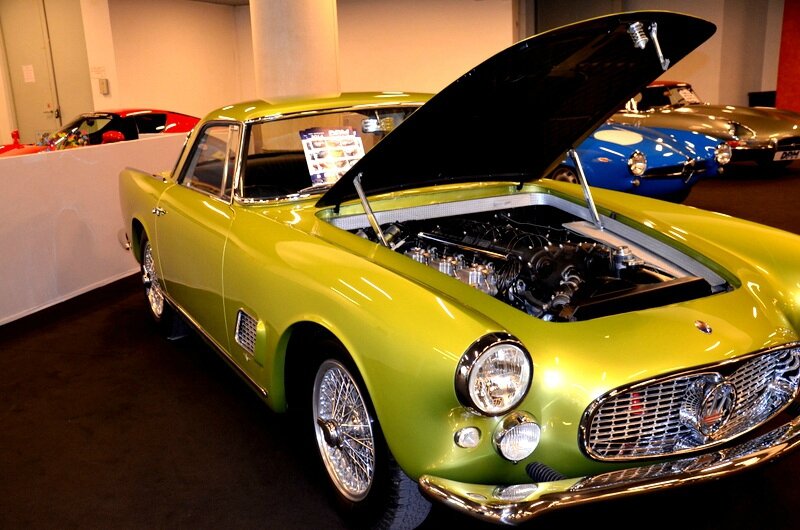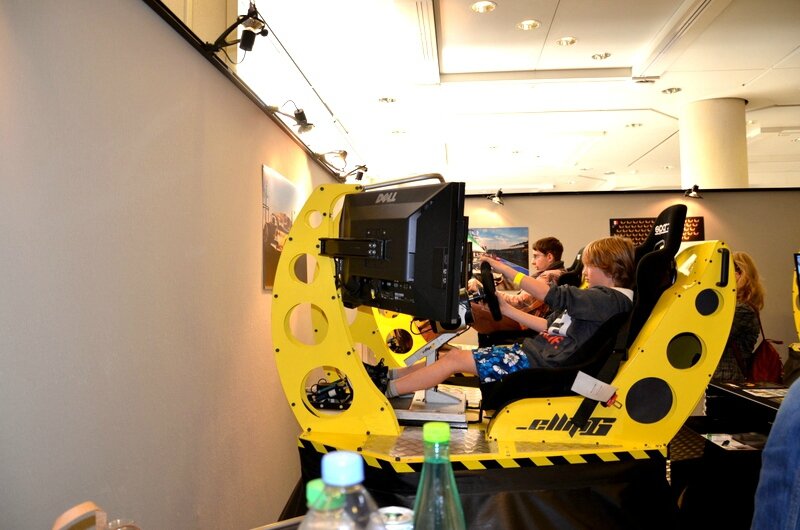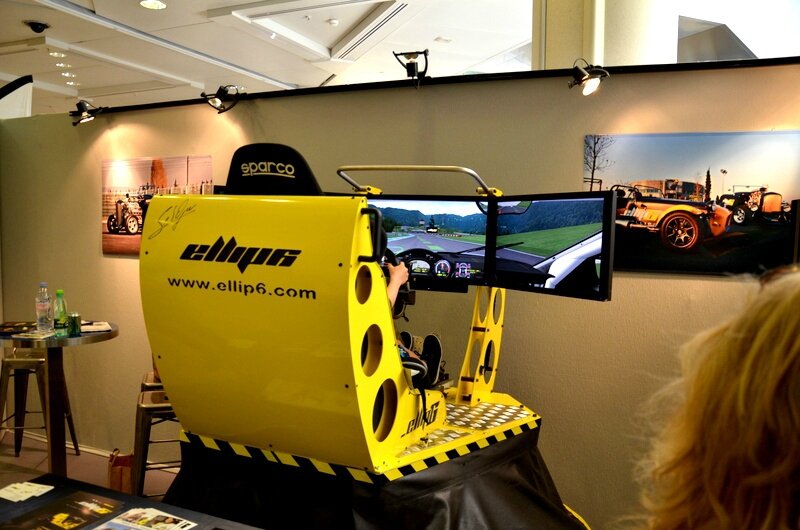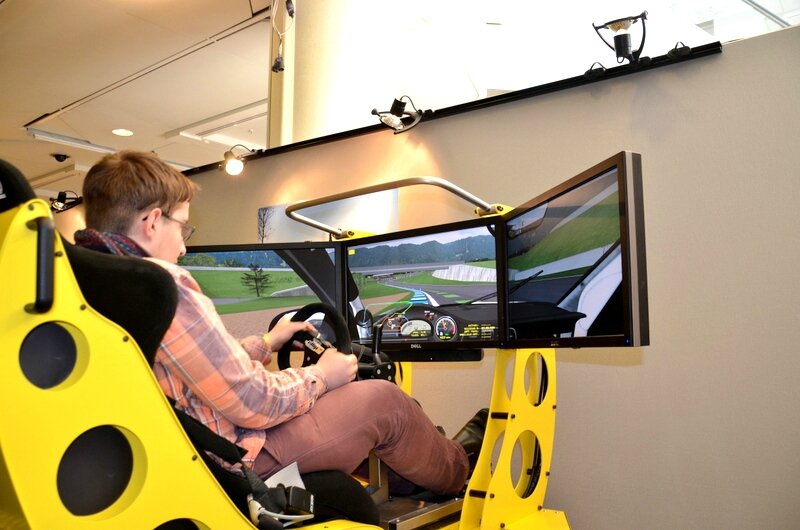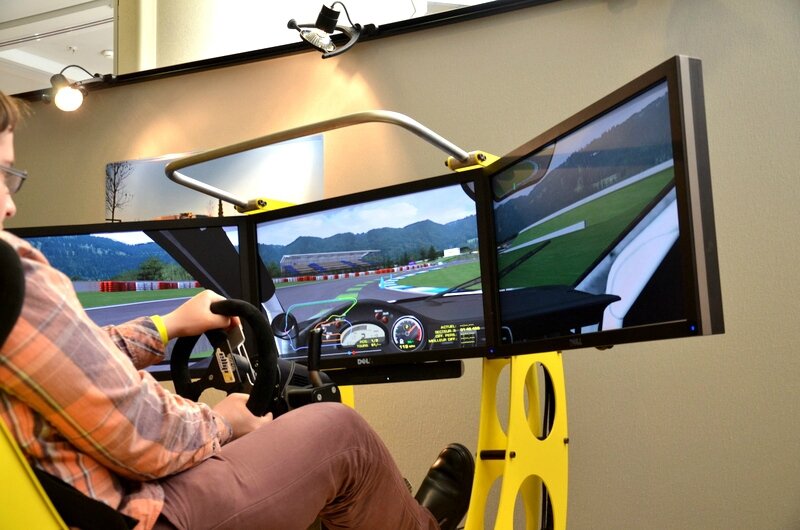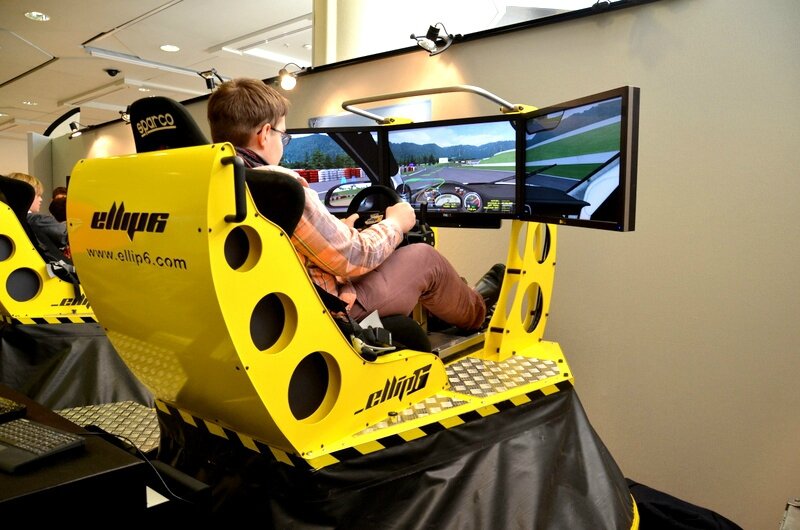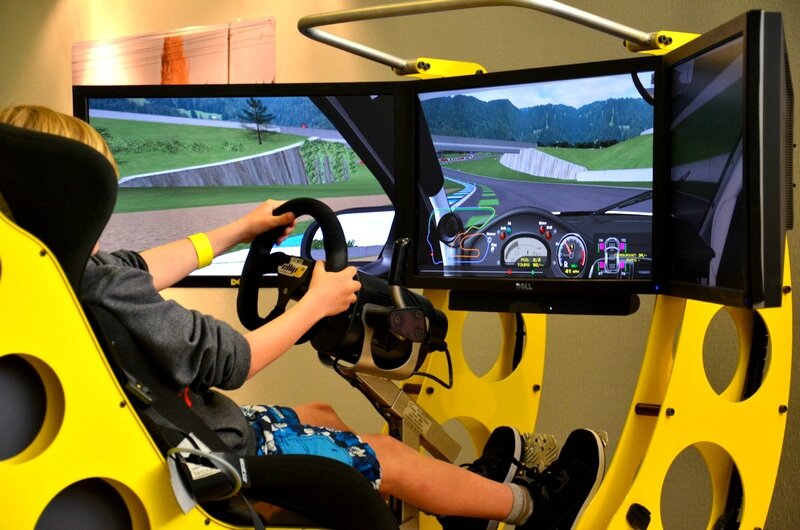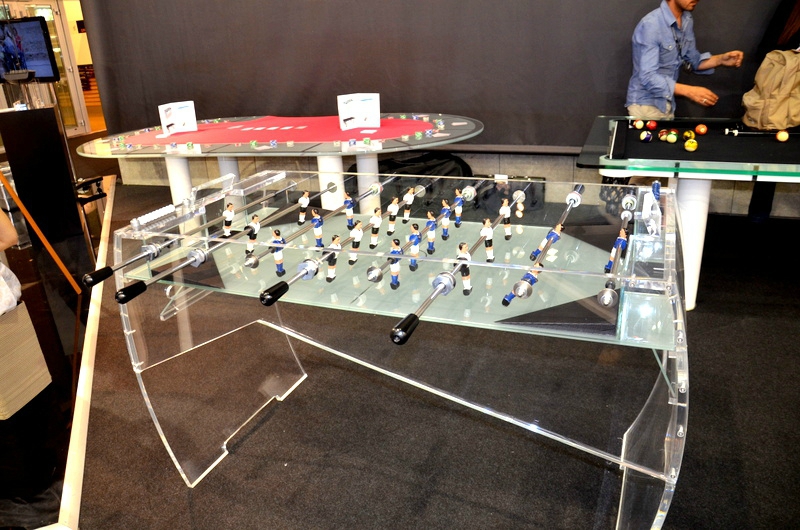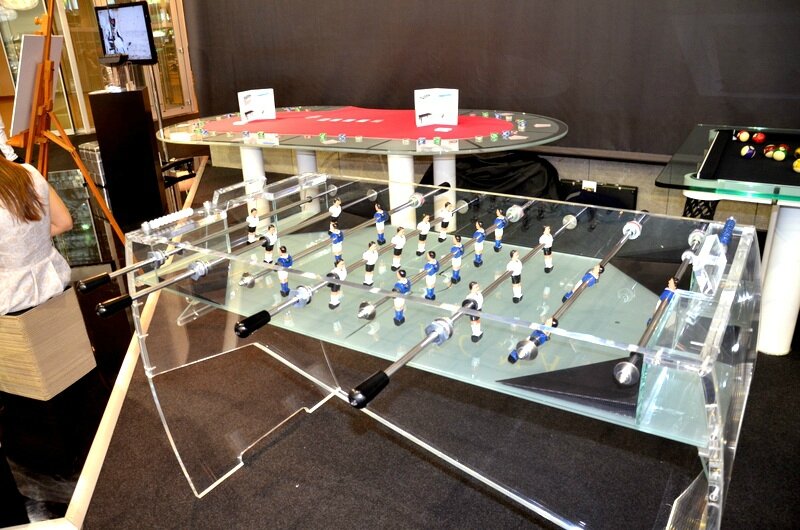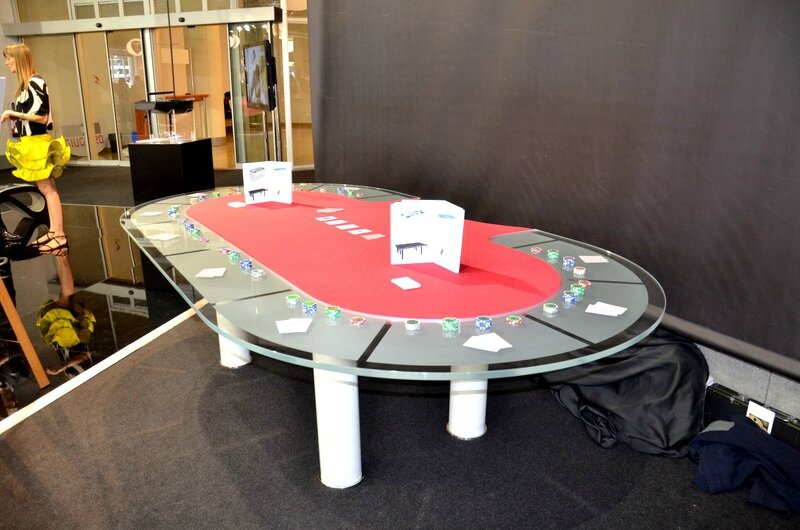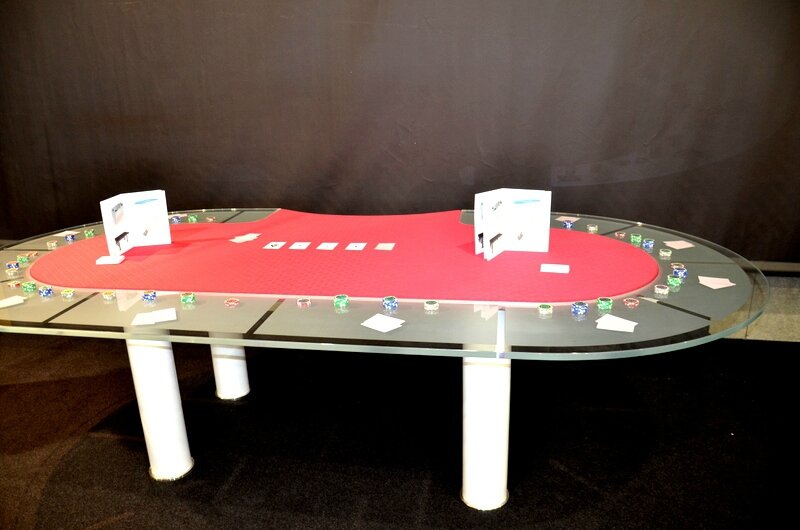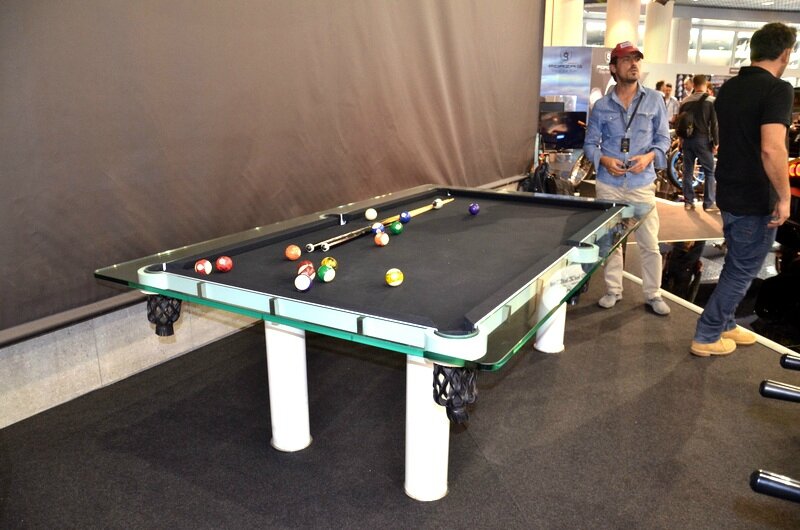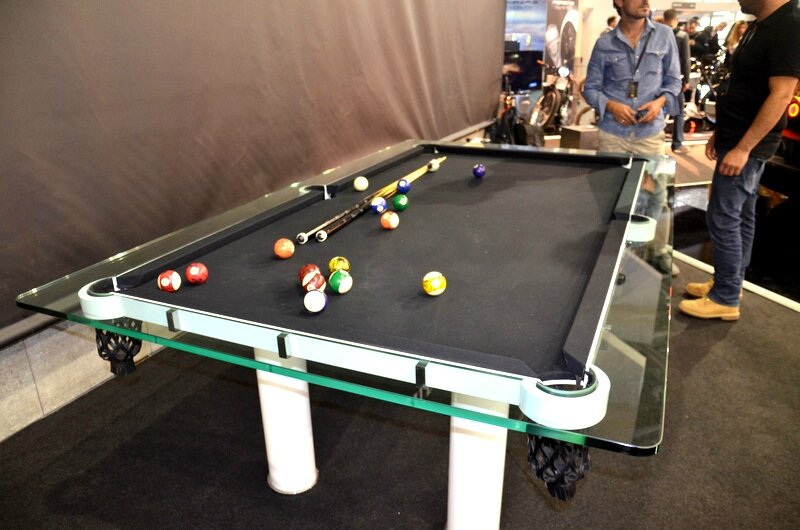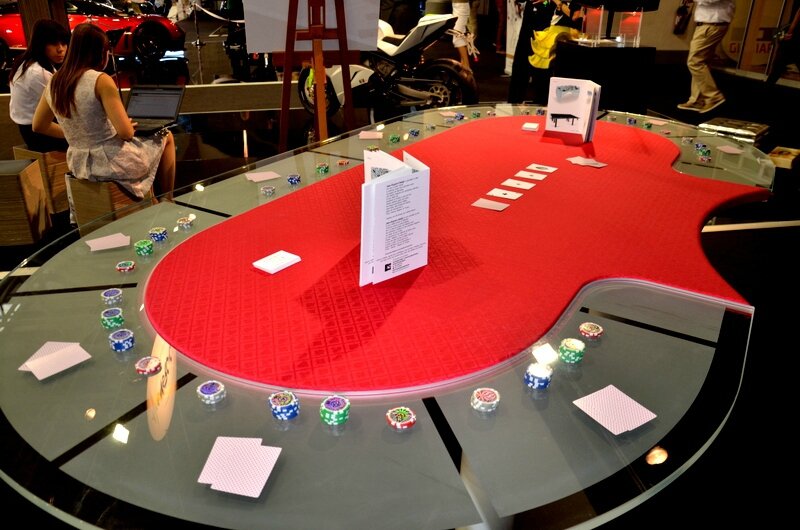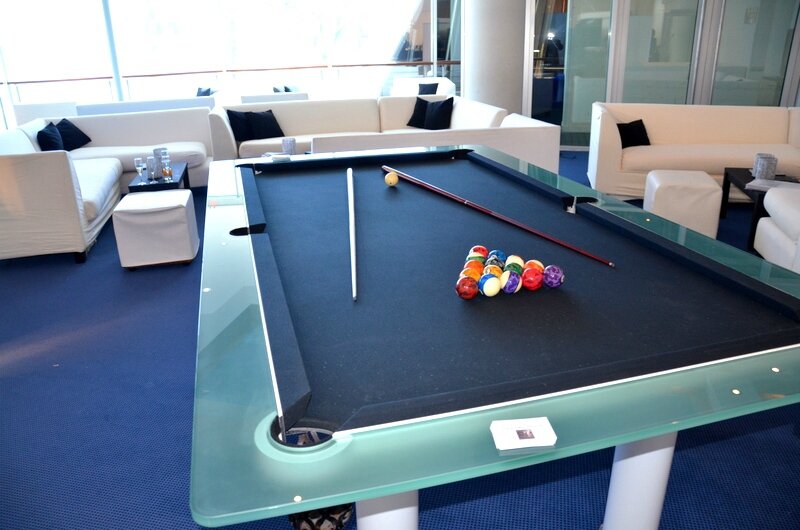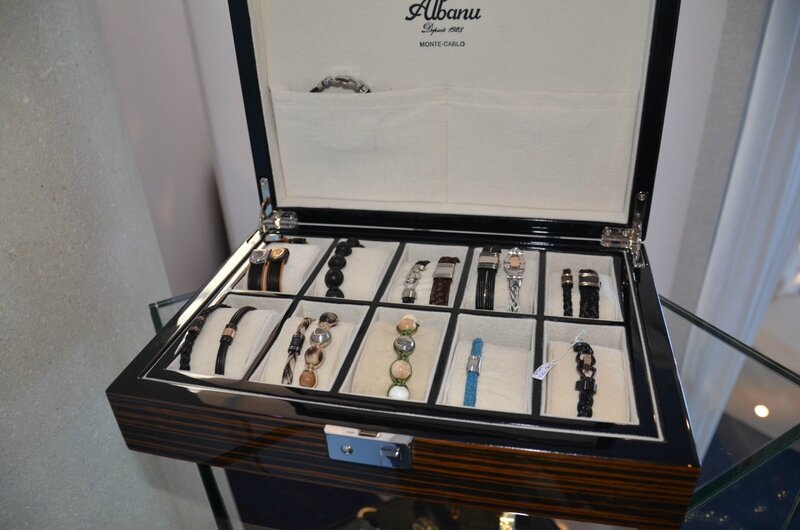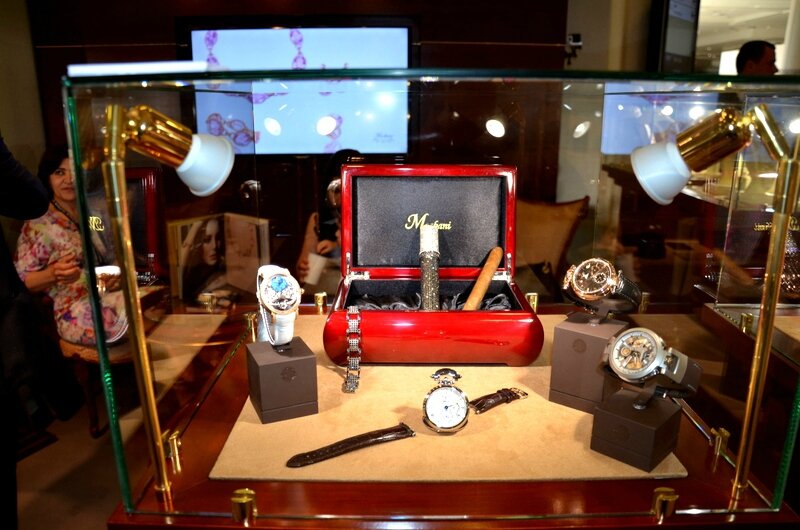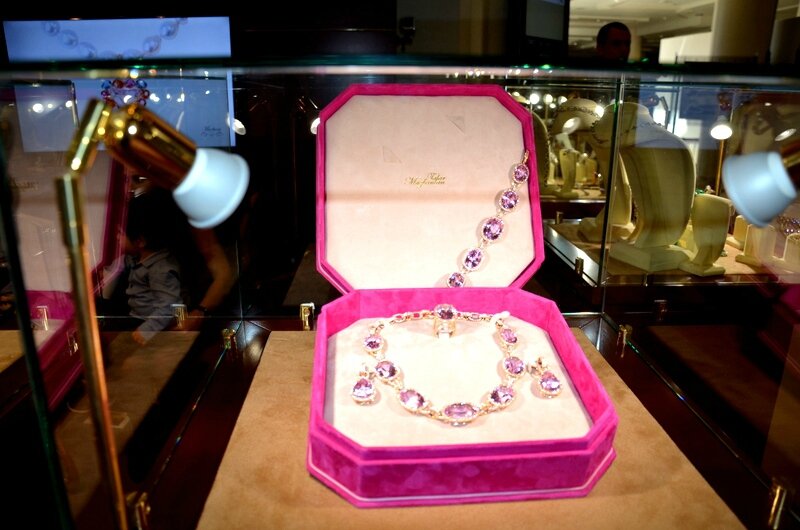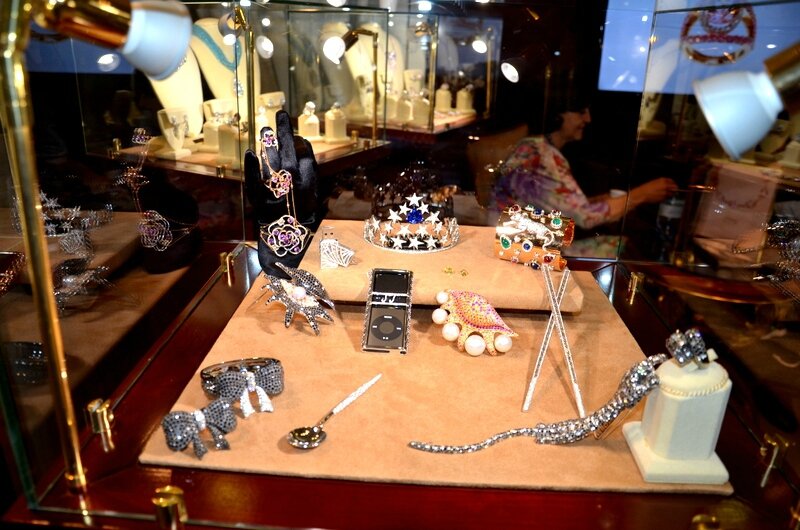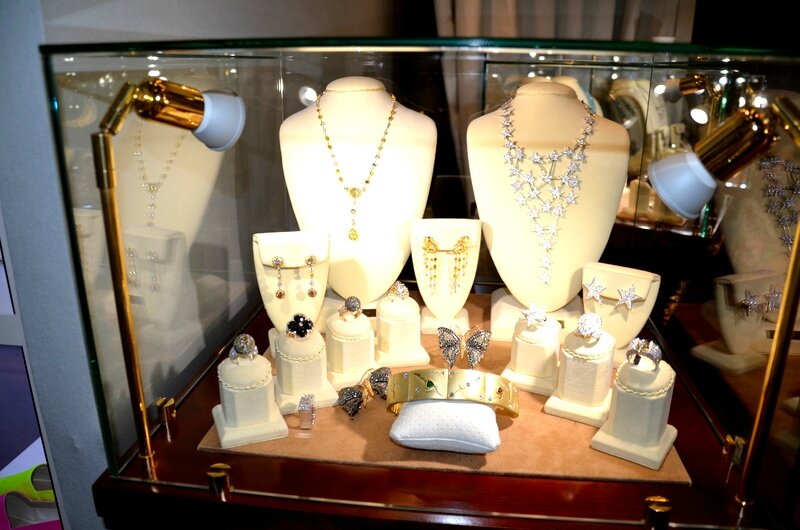 MOTORCYCLES AND HELICOPTERS ( THE END )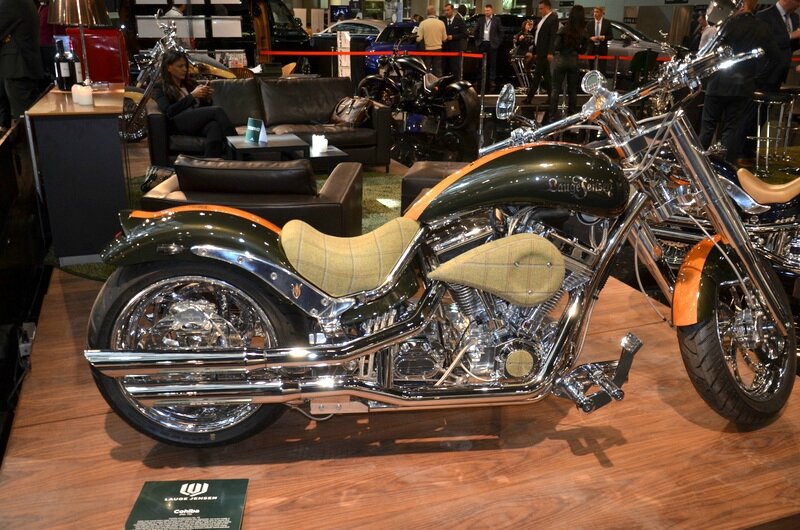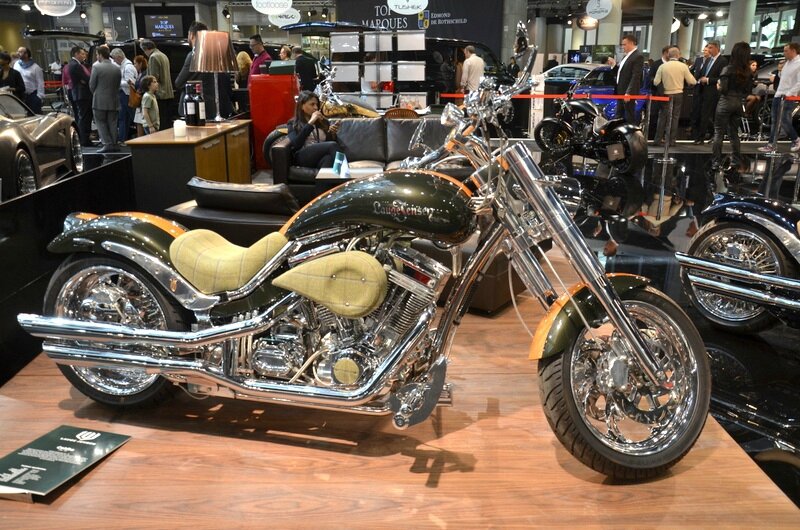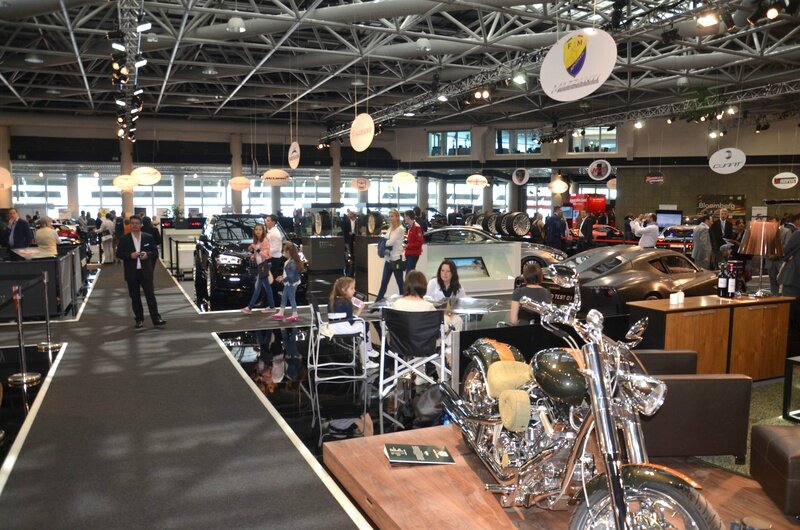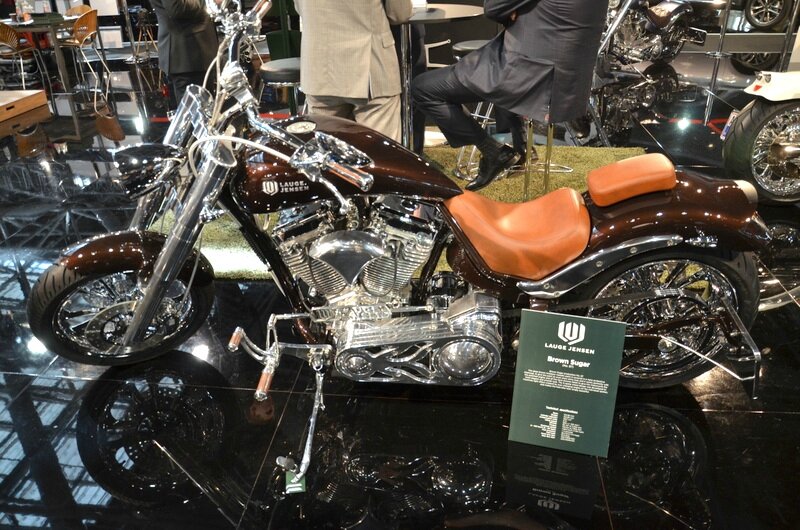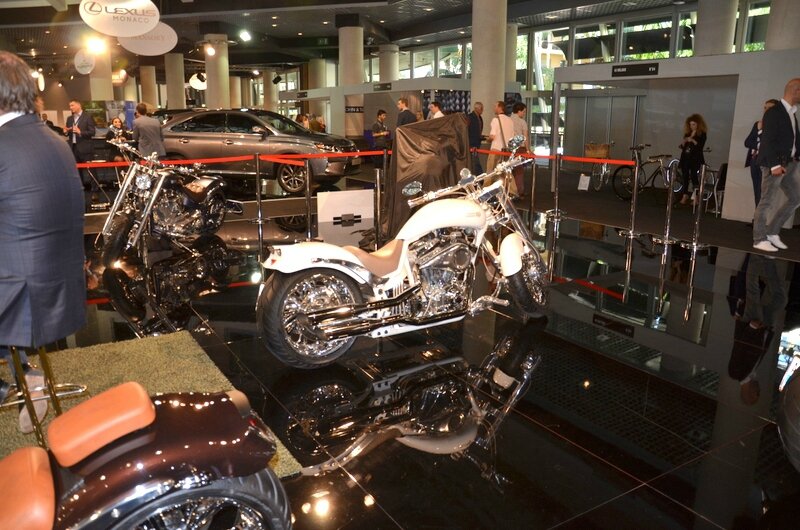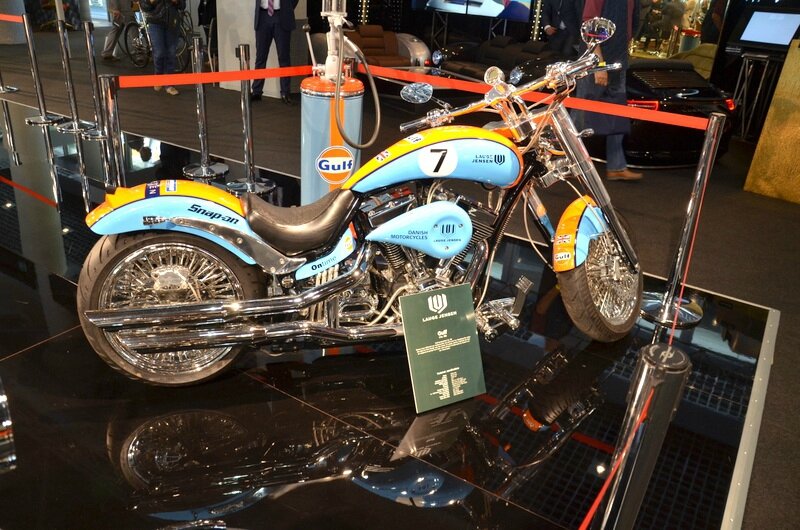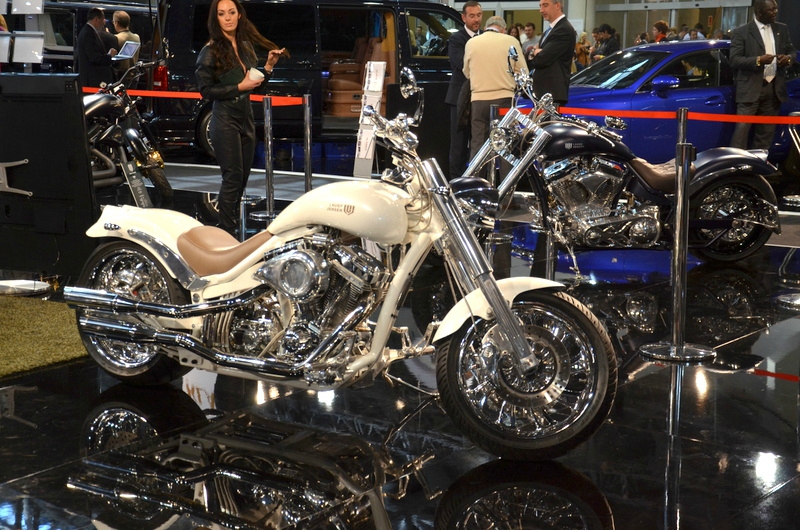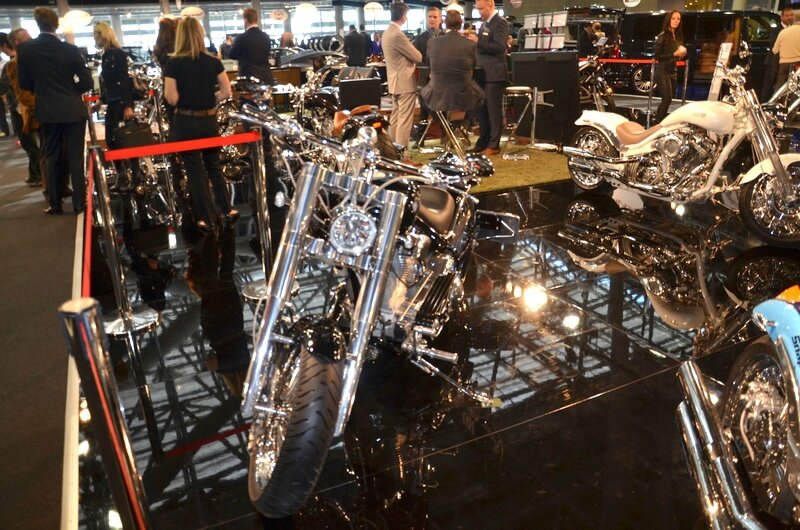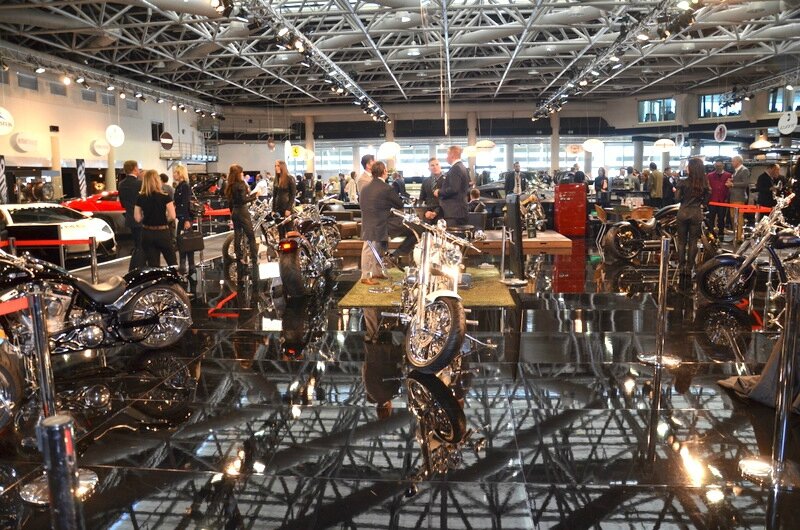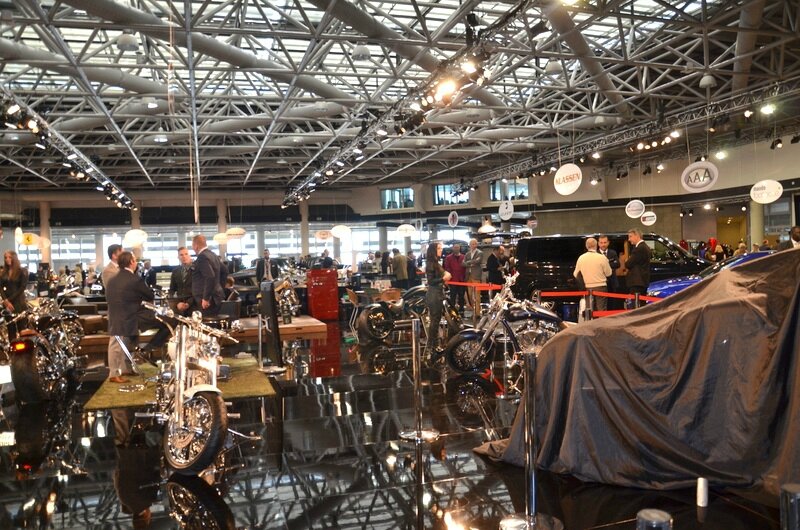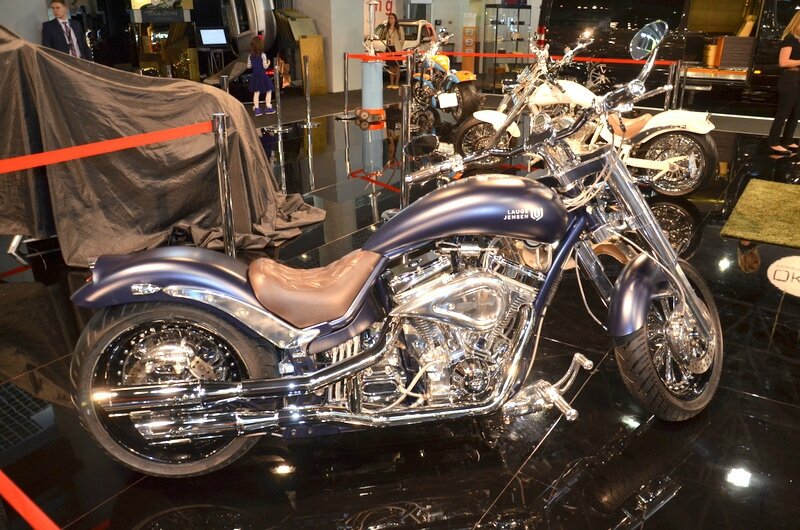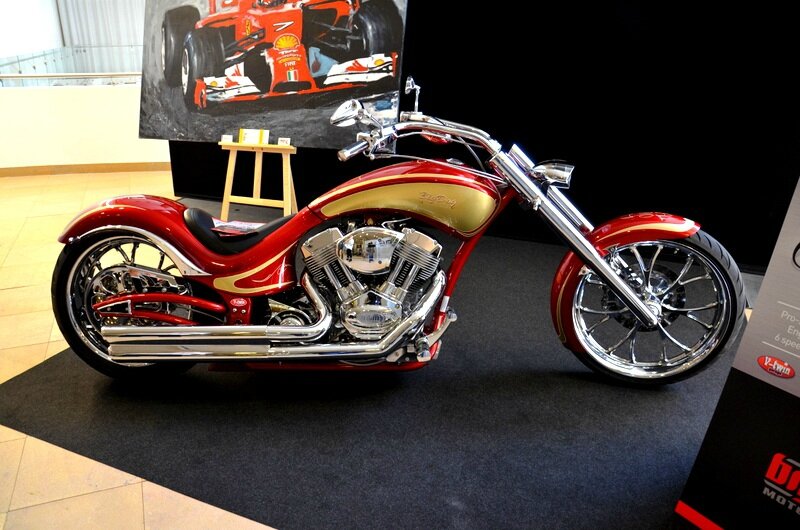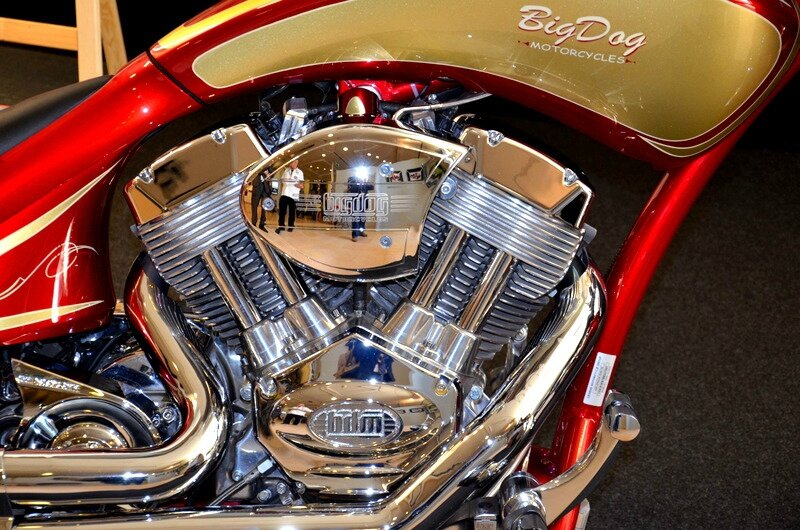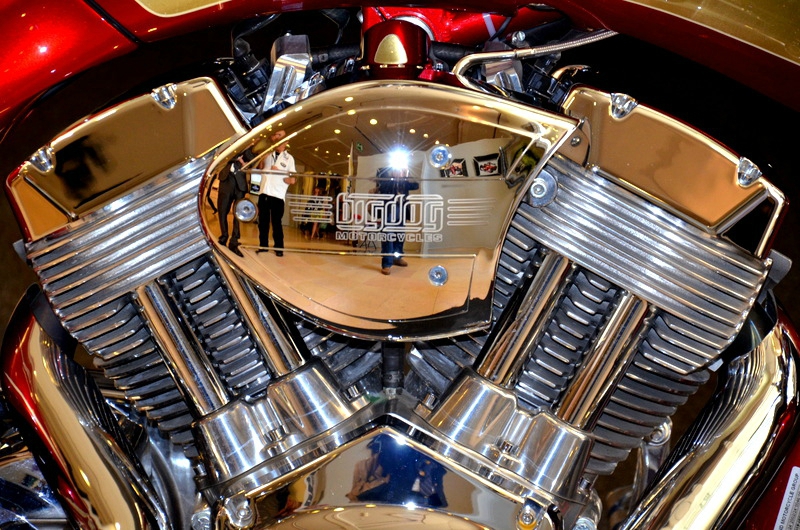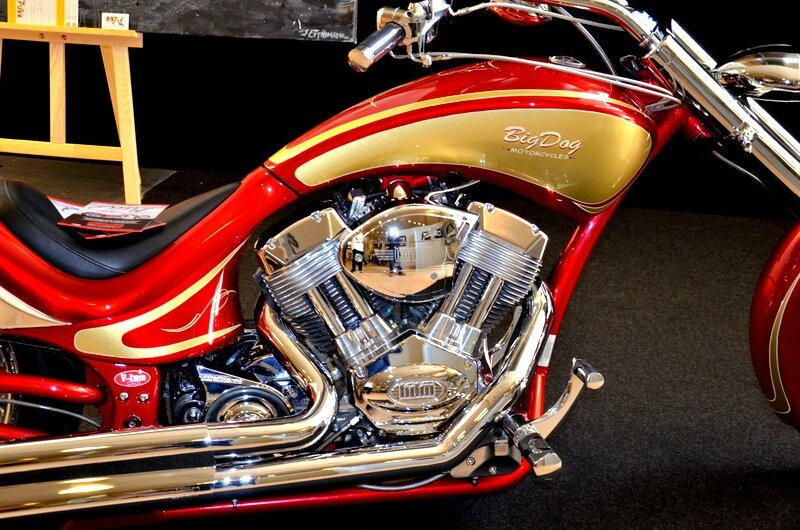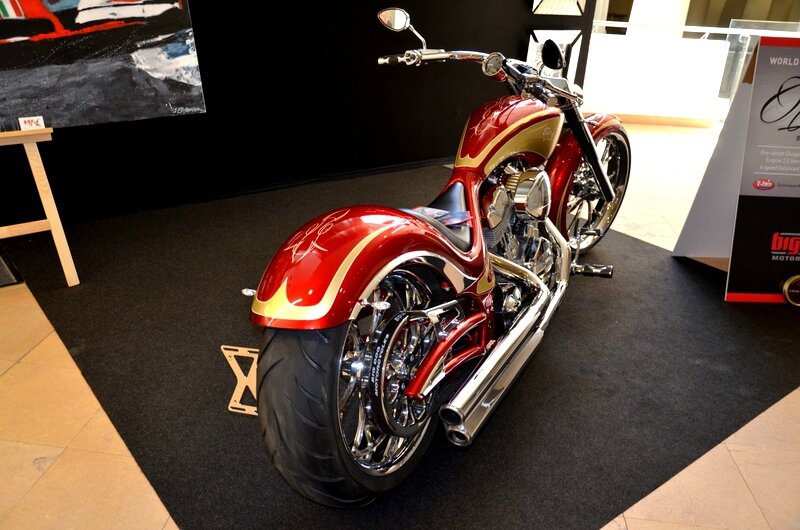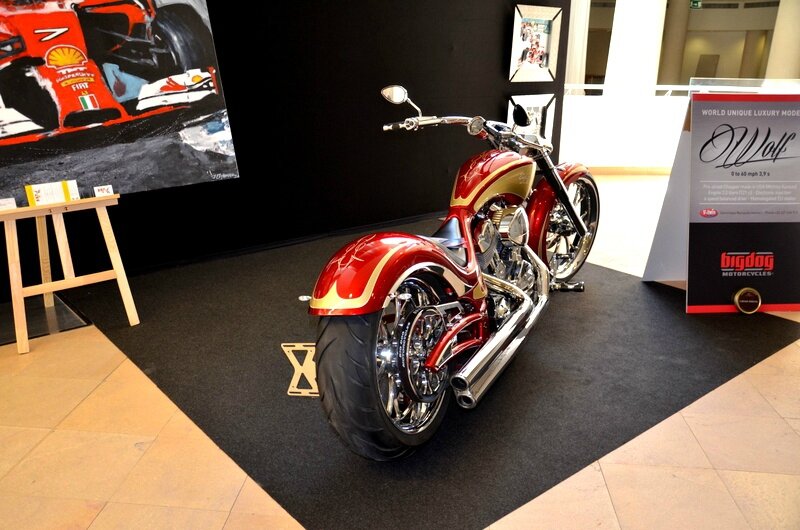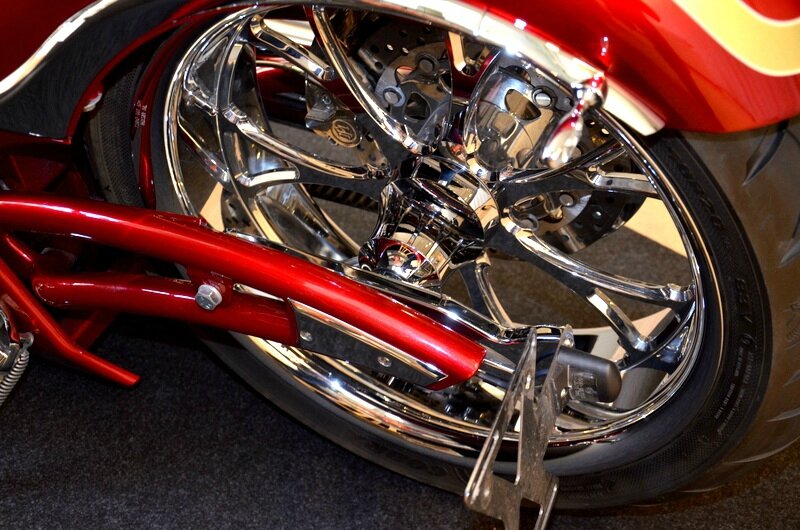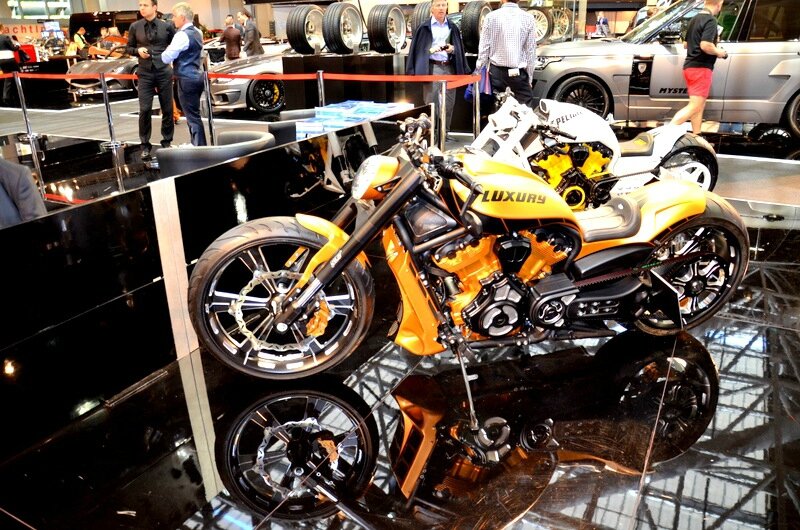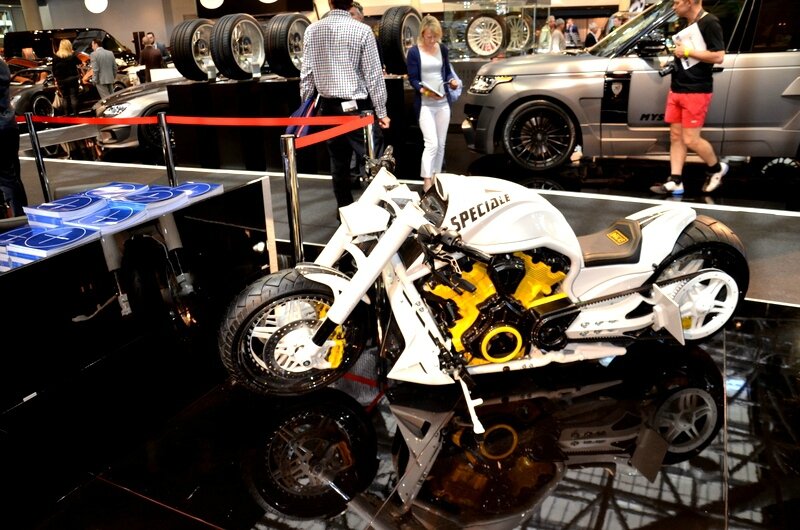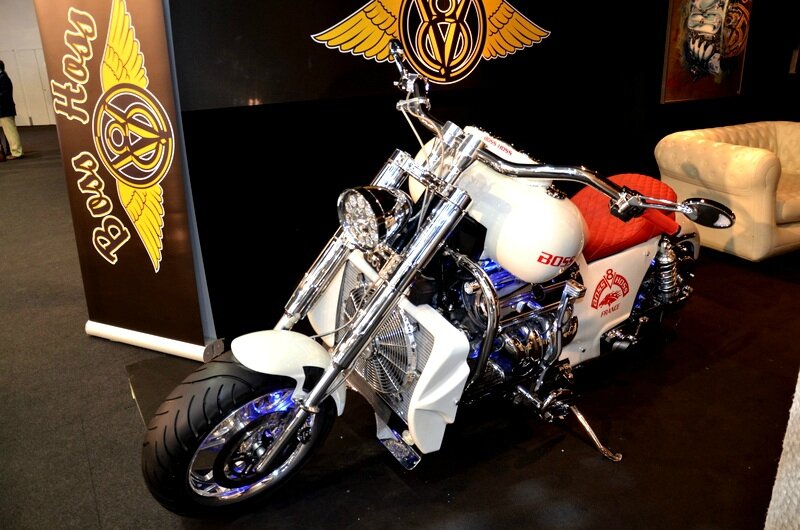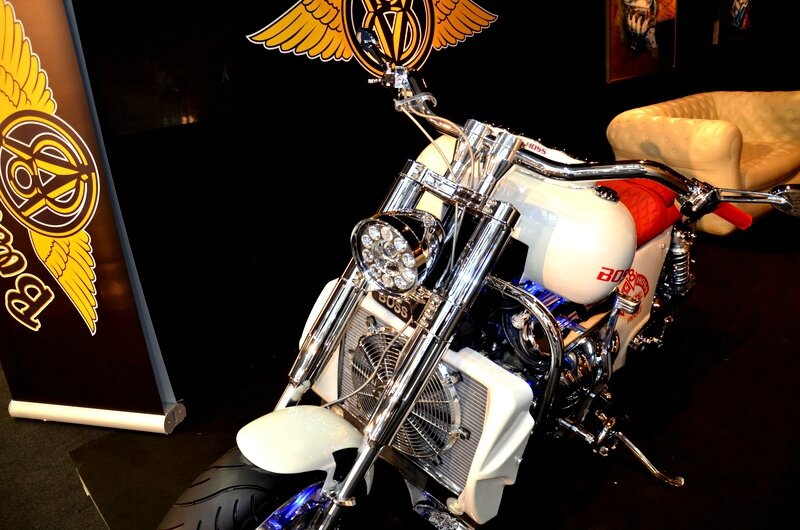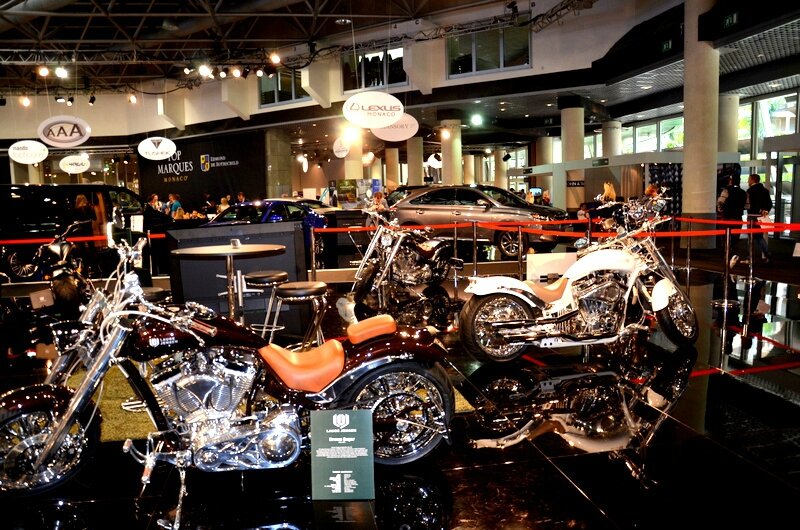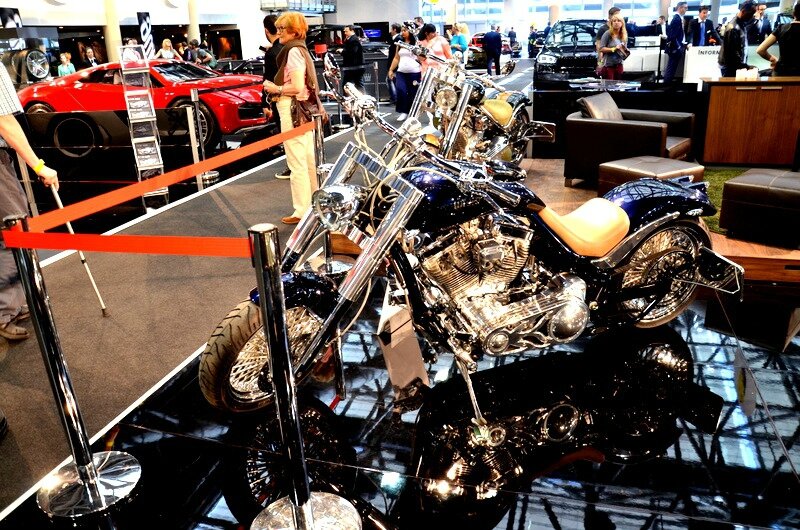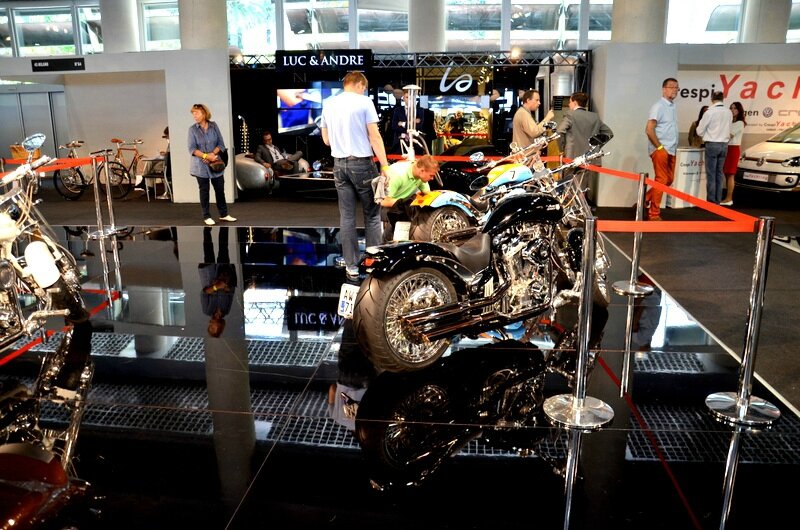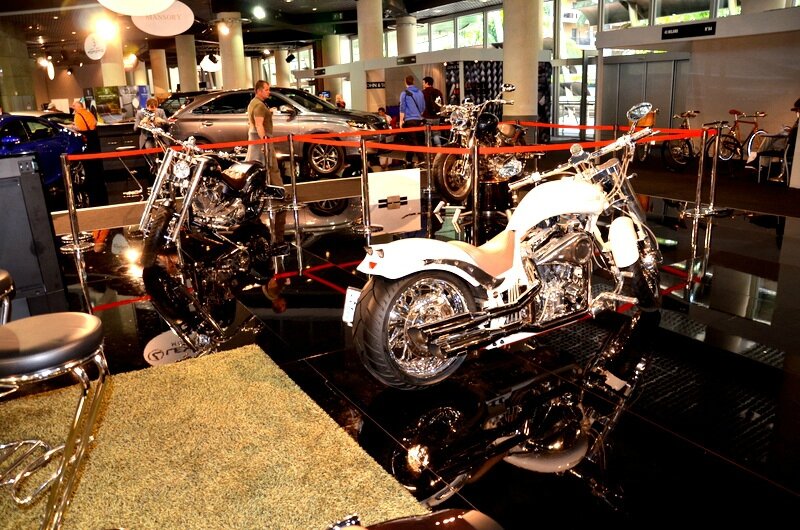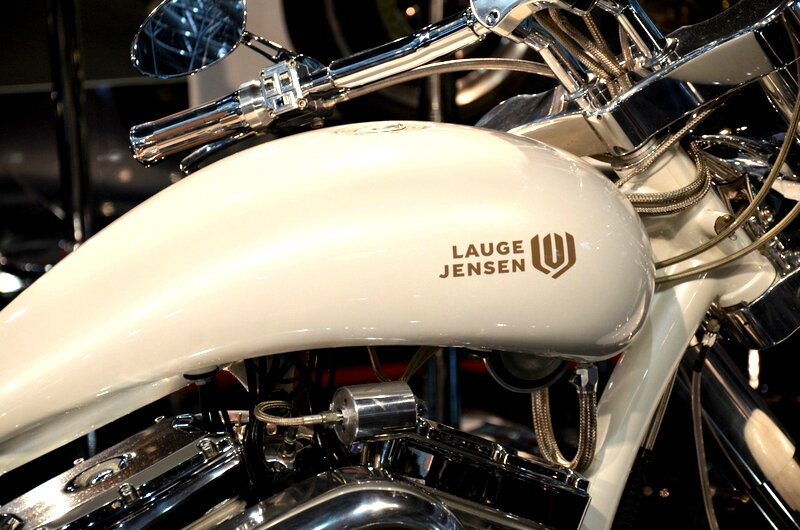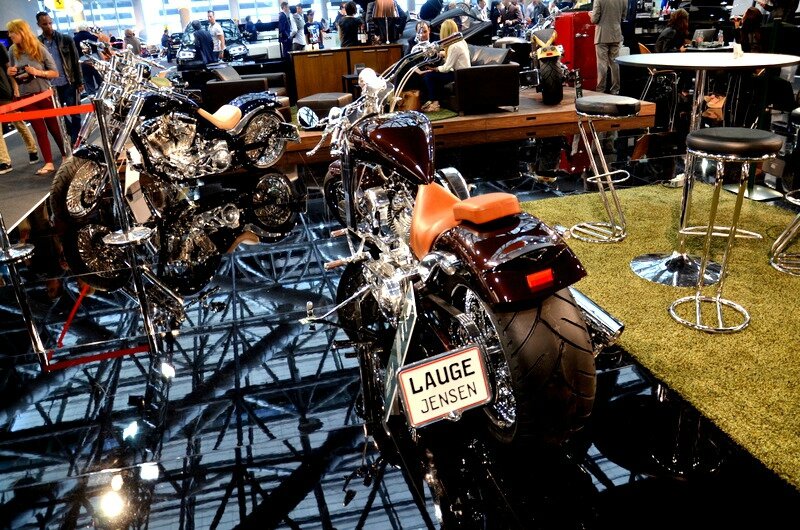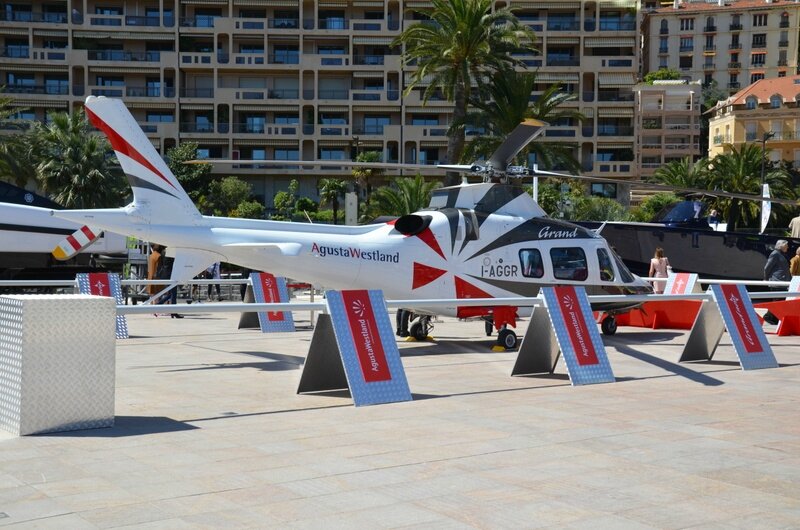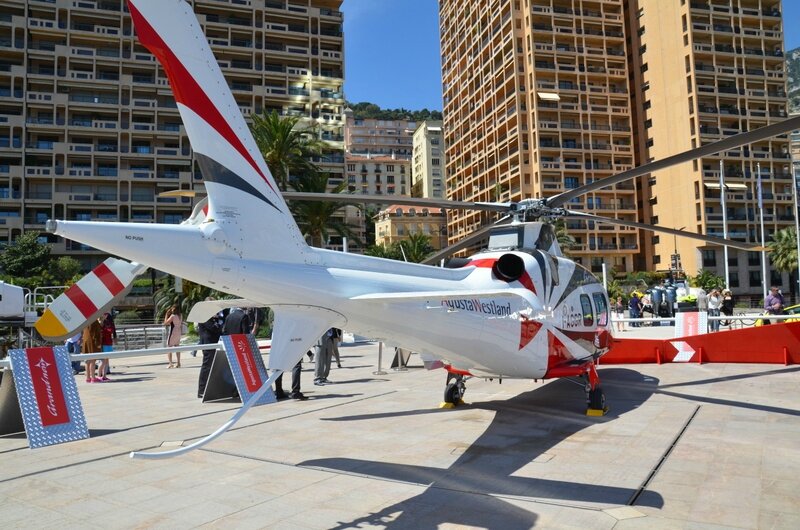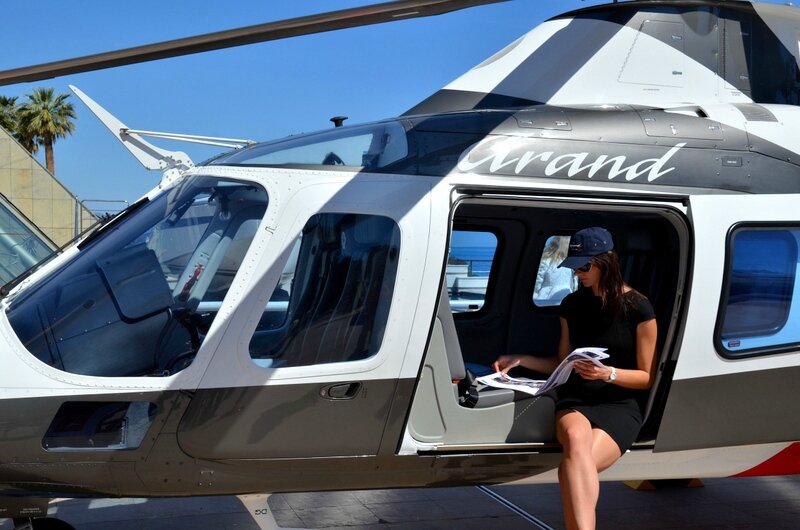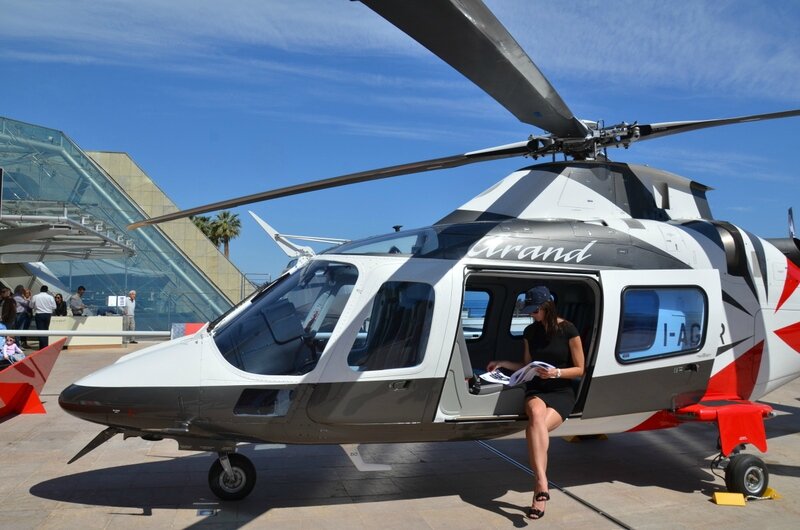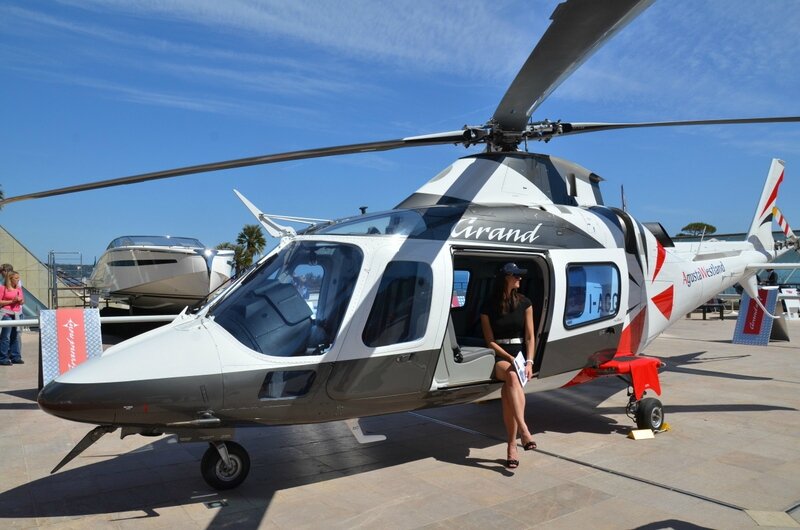 hoto C. COPYRIGHTS ALL RIGHTS AGENCY PRESS INTERNATIONAL INTERNET COUNCIL LLC - DIACONESCO.TV - MONACO - 27.04.2014
EVENT 2014 THE END TO DAY 20 APRIL
An Exciting New Decade for Top Marques Monaco 17-20 April 2014

This year Top Marques Monaco will enter a new decade as it launches its 11th edition of the world's most exclusive and electrifying super car show.

Stepping up at least a couple of gears for 2014, the show promises to be even bigger and better than before when it opens on 17th April at the award-winning Grimaldi Forum.

More than 33,000 visitors attended the show's 10th edition but as this year's event falls on Easter weekend – historically one of the busiest holidays in Monaco - organisers hope to smash all attendance records.
At its headoffice in Monte-Carlo, the Top Marques Monaco team is flat out trying to ensure that this year's event surpasses all others.

Confirmed developments so far:
• The Edmond de Rothschild Group has confirmed its support as title sponsor of Top Marques Monaco 2014 for the second year running.
• CEO Christophe de Backer said he was "very excited" to be part of the event which shared the bank's ambition for excellence "by exposing the most state-of-the-art products in the world."
• Luxury supercar manufactures Pagani, Mazzanti, Porsche, Maserati, Lamborghini, Ferrari and Aston Martin have all committed to this year's show.
• In addition, FOUR world premiere supercar launches have already been confirmed for Top Marques Monaco 2014.
• Top Marques Monaco 2014 will include a Classic Car category for the first time ever - to complement the show's vintage luxury section of watches such as Patek Philippe, Jaeger leCoultre, Rolex and Audemars Piguet.
• More superboats than ever will be showcased at the event including Ferrari, Abarth and an exclusive two-seater submarine.
• Swiss haute horlogerie Franck Muller has already been announced as anchor exhibitor in the watch pavilon.
• Top Marques Monaco 2014 will be supported by more than 50 media partners including Bloomberg TV/ Businessweek and Bloomberg Pursuits, The Financial Times, Car Magazine, Option Auto, Discovery TV, Sky TV, Paris Match, Luxury Life and House of Luxury and all other international media ...
The American Society INTERNET COUNCIL LLC - DIACONESCO.TV visited and photographed for you as in previous years the 11th edition of the largest auto show sport and TOP MARQUES MONACO prestrige held at the Grimaldi Forum from 17 to 20 April during its opening and its official opening by H.S.H. Prince Albert II of MONACO morning of Thursday, April 17, 2014 .

It is more than 200 brands of automobiles fabiquants prerstige and sports that are represented this year 2014 TOP MARQUES MONACO .

And this is the prestigious autobile " Lykan Hypersort Wolf in WMOTORS wins the prize for the most expensive car in the world , because for this exceptional model which its manufacturer does produce seven worldwide this year 's prospective purchaser must pay only the modest sum of € 2.5 million.

But the highlight of the show was the one where a public enthusiasm had the opportunity to see the audiovisual performance on different stands presenting exceptional cars made by the host star of French television Denis BROGNIART which was from 2001 to 2012 on TF1 presenter of the famous " KOH - LANTA " adventure show.

During this visit to TOP MARQUES MONACO we focused on the stand of the American brand TESTA who presented his new electric green car TESTA MODEL S which reaches a top speed of 190 km / hour for a range of nearly 400 km and a guarantee for its electric batteries 8 years or 200,000 kms, the price displayed 60,000 euros ttc.
Having toured all exhibitors regarding motorcycles we discovered the most beautiful and the most expensive but also the most prestigious motorcycles that exist in the world WOLF BigDog 2 liter engine that reaches from 0 to 60 mph in 3.9 seconds, machine made in Wichita Kansas USA, distributed in France by the Y-TWIN socitété Dominique MARIAULTE, including the selling price reached a whopping 65,000 euros ttc.
During our visit the different stands that we photographed, we would like to particularly thank the following people who accomodated us so well, namely:

Dominique Mariaulte Y-TWIN Company - France
Benjamin Briere TESTA Green Company of the car - USA
Eric Jean Soguero company GLASS'S GAME - France
Pierre Tantot society elliptical 6 - France
Charles Fawcett of Compagnie TWISTED AUTOMOLIVE
Mazzanti of MAZZANTI Company AUTOMOBILI - ITALY
Luca Romano company AUGUSTA WESTLAND – ITALY
NANO FLOWCELL AG - at VADUZ - Liechtenstein ; ...

DIACONESCO GERARD
Internation Journalist off
AMERICAN COMPANY INTERNET COUNCIL LLC DIACONESCO.TV